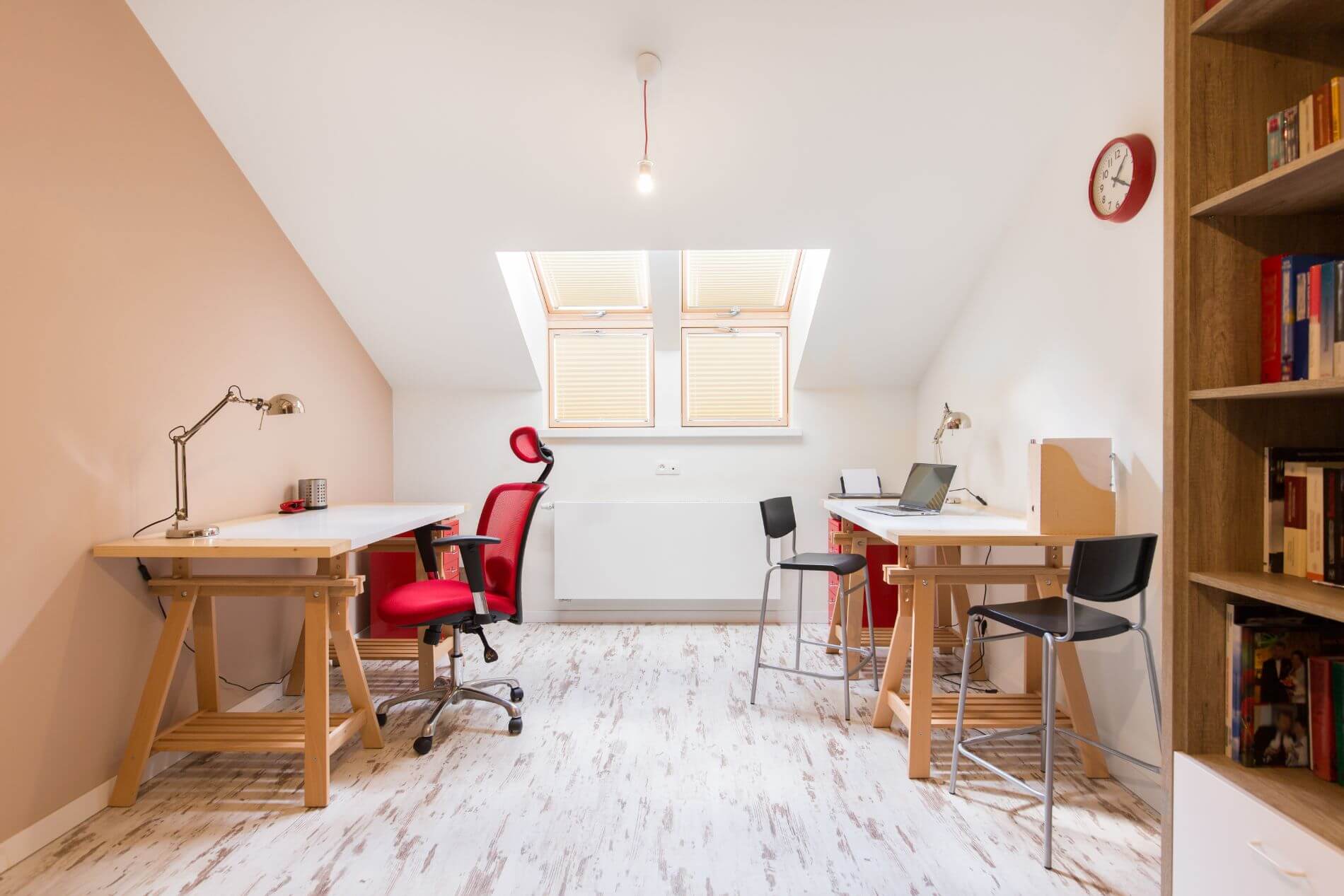 Planning Permissions & Applications
BUILDING REGULATIONS APPLICATIONS
Renovation projects that require structural changes or extensive alterations must comply with building regulations. These standards ensure that the health and safety of a property's inhabitants is protected. They cover areas including: structure, electrical safety, installation of heating appliances, fire hazards, plumbing, ventilation, sound resistance, hygiene, drainage, waste disposal and conservation of fuel and power. Architectural drawings are required for the application which our in-house architects can provide. A council fee is always required. Once approved, the work can be undertaken and upon completion, a "Building Regulation Certificate of Completion" is to be obtained from the local council/authority. Private inspectors are an alternative to going to the council directly. Many of our clients have opted to go private as the turnaround time for council inspections has almost tripled during the pandemic. There's also the added benefit of two sets of completion certificates, as the private inspectors still need to inform the council.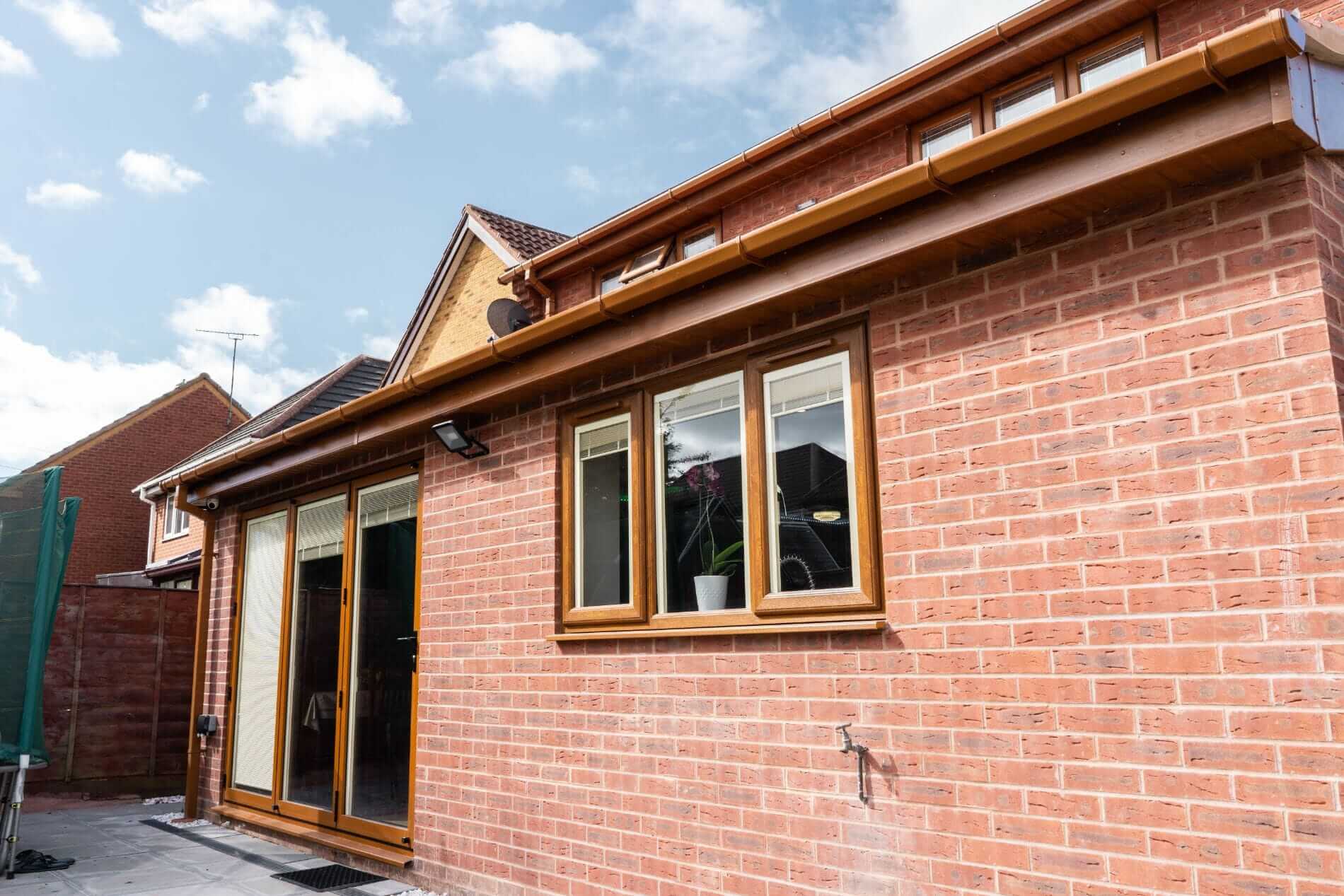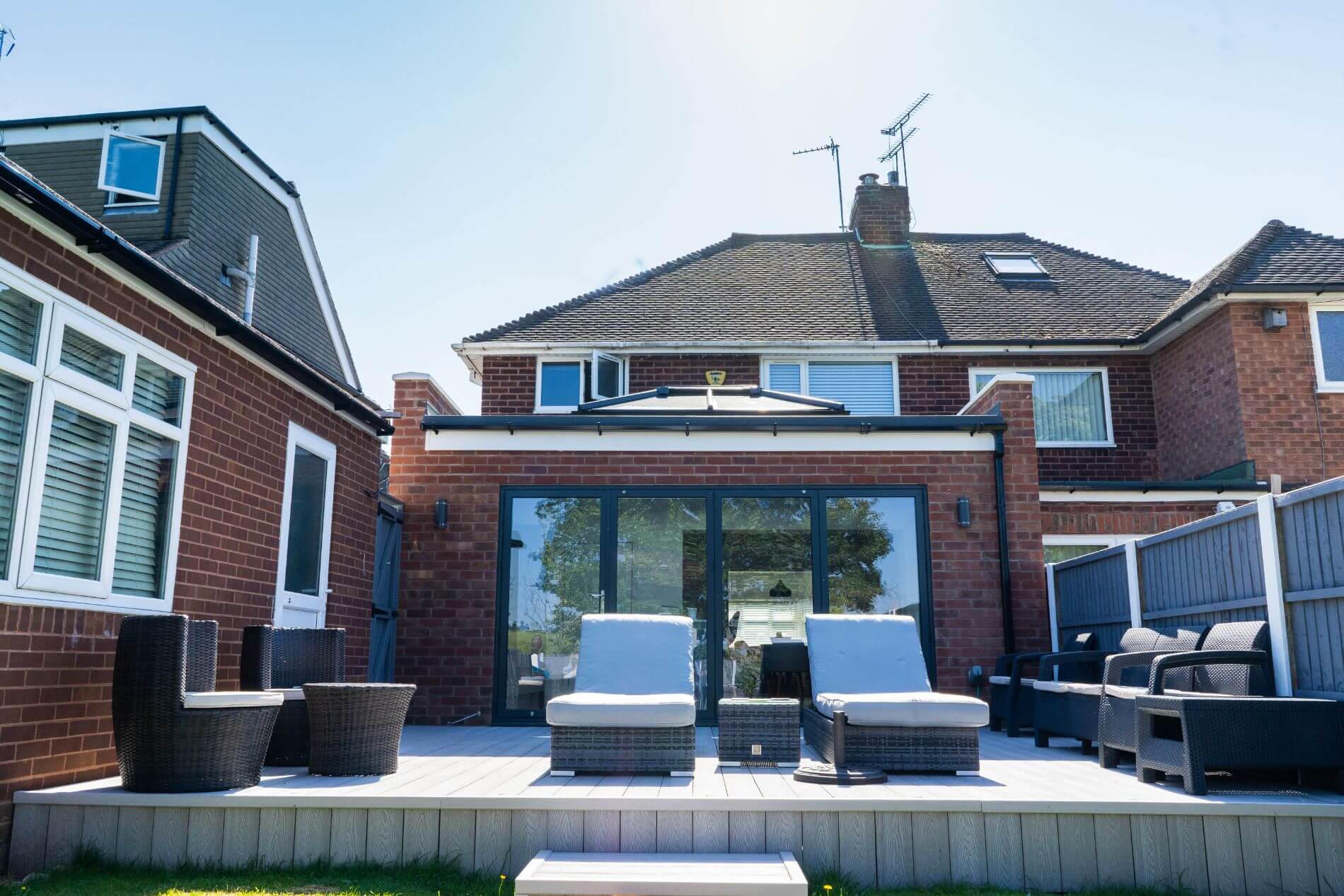 PLANNING PERMISSION APPLICATIONS
If you're planning on making significant changes to your property such as a double storey extension, you will most likely need planning permission. If you conduct the work without planning permission, you can be served an enforcement notice demanding that all changes are undone. Most extensions won't require planning permission but best to check with us just in case! Architectural drawings are also required in these applications which is where we can provide our years of experience.
LARGER HOME EXTENSION PLANNING
The Larger Home Extension Scheme applies to homeowners looking to extend their home beyond 3 metres in semi-detached or terraced property and beyond 4 metres in a detached property without having to go through the full planning permission system. The Larger Home Extensions Scheme is cheaper than acquiring planning permission and requires less hoops to jump through. The Neighbour Consultation Scheme is the approval process for extensions built under the Larger Home Extension Scheme. After providing the detailed plans for your project to your local council, they will inform you of any adjoining owners/occupants to your development (such as your neighbours) who will be invited to raise any objections within a 21-day period. If there's no opposition and your development complies with all regulations, you will be notified by the council and work can subsequently commence. It is vitally important that work must not have started at all on the project prior to attaining planning!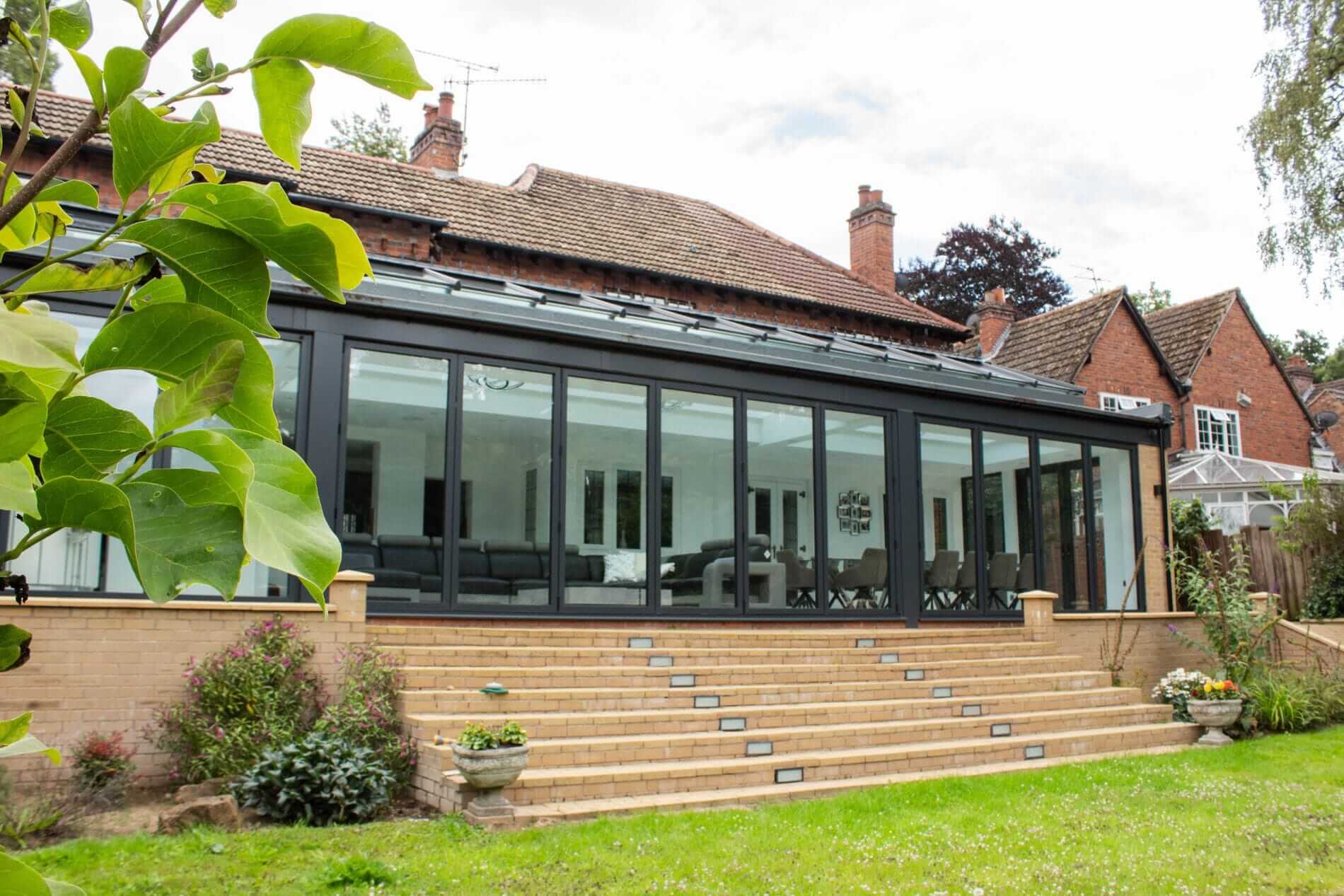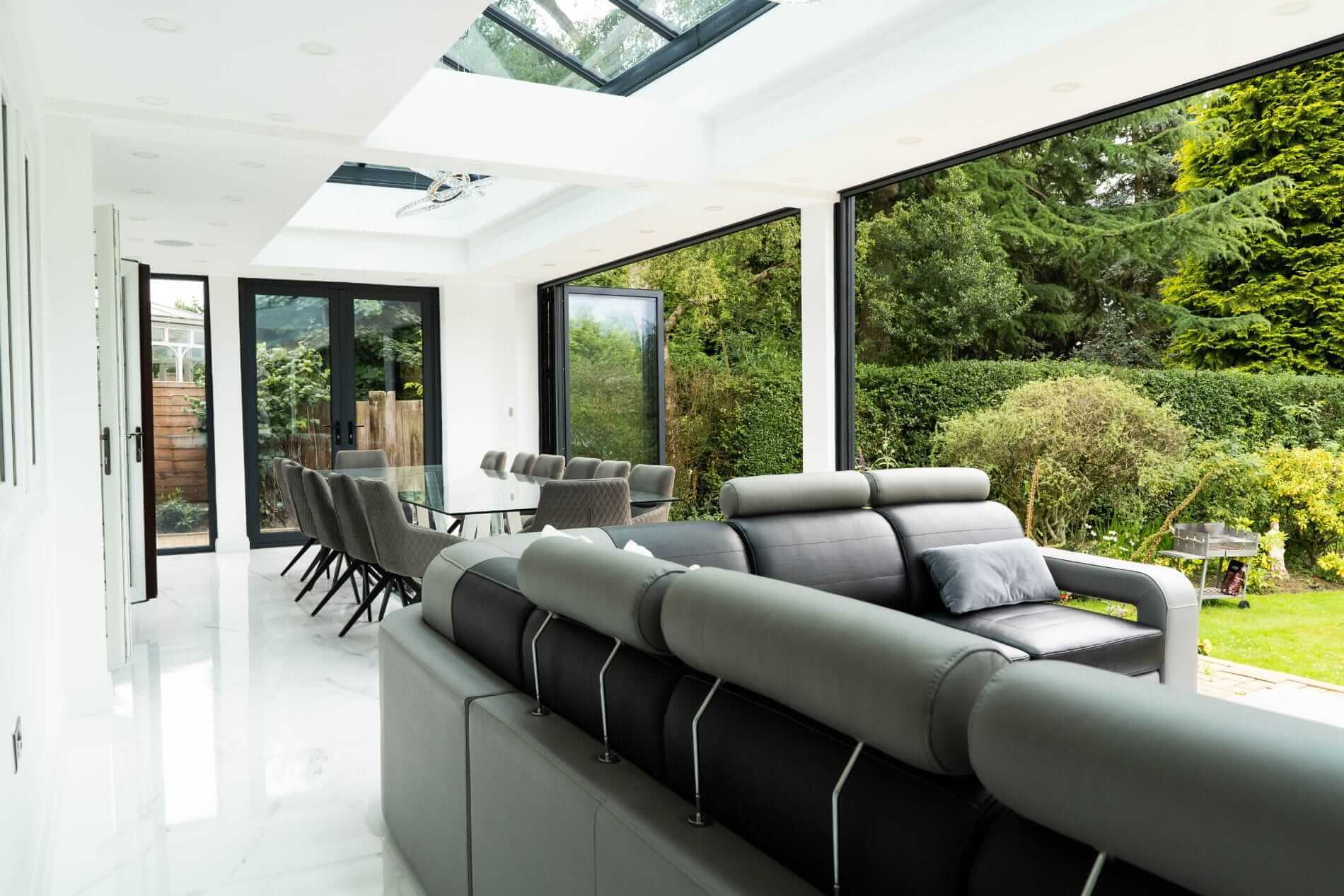 SEVERN TRENT APPLICATION TO BUILD
Extending your home can have an impact on underground sewer pipes that lie beneath your property's boundaries. Any planned builds located within 3 metres of a manhole or pipe will require permission from Severn Trent. Building close to or over a public sewer without having obtained prior formal approval could jeopardise the future sale of your property or result in legal action. We can liaise with Severn Trent on your behalf to acquire the necessary permissions and carry out a CCTV survey (if required).